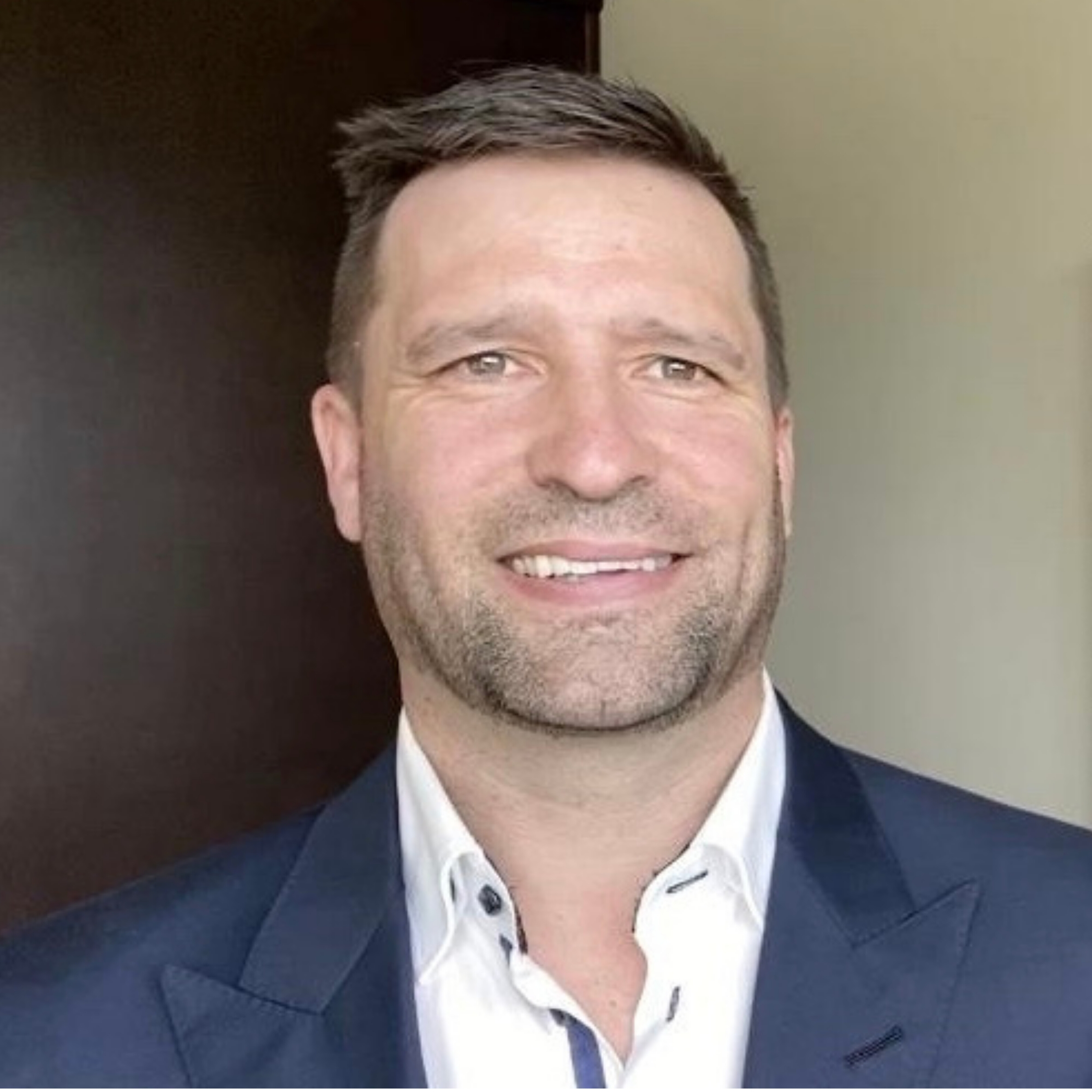 Learn How to 
Master the Art of Franchising
Franchise Academy of Learning is dedicated to equipping aspiring entrepreneurs and business owners with complete, step-by-step roadmaps to navigate the intricate world of franchising. We understand that your dreams of developing and expanding your franchise brand can sometimes give way to frustration and excuses. That's why we're here to teach you how to transform your entrepreneurial vision into a reality.
- Darryl Sangster -
Creator, Coach & Former Franchisor



Our meticulously crafted courses, expansive coaching options and professional tools empower you with the knowledge, strategies, and skills needed to
Master the Art of Franchising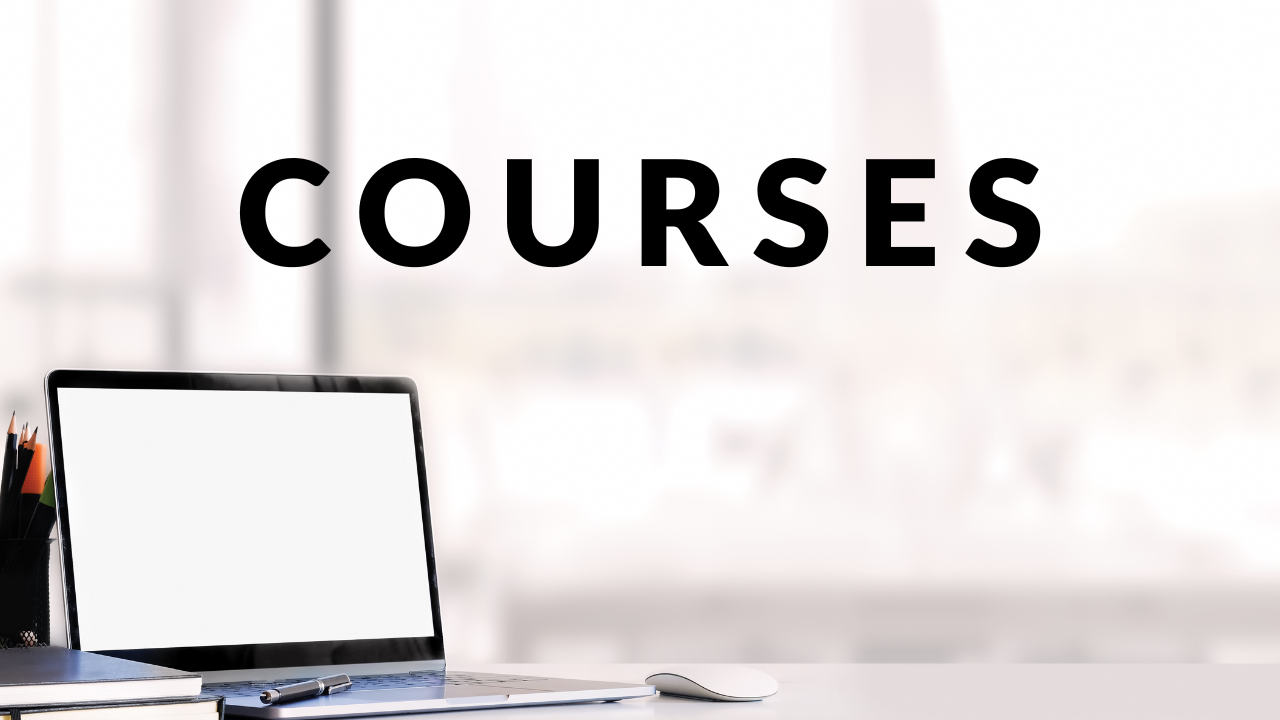 Solo / Group / Private
Online courses provide multiple learning solutions tailored specifically for today's busy Entrepreneur


Join forces with us as we annihilate excuses and demolish the obstacles that stand between you and your franchise sales, expansion or creation dreams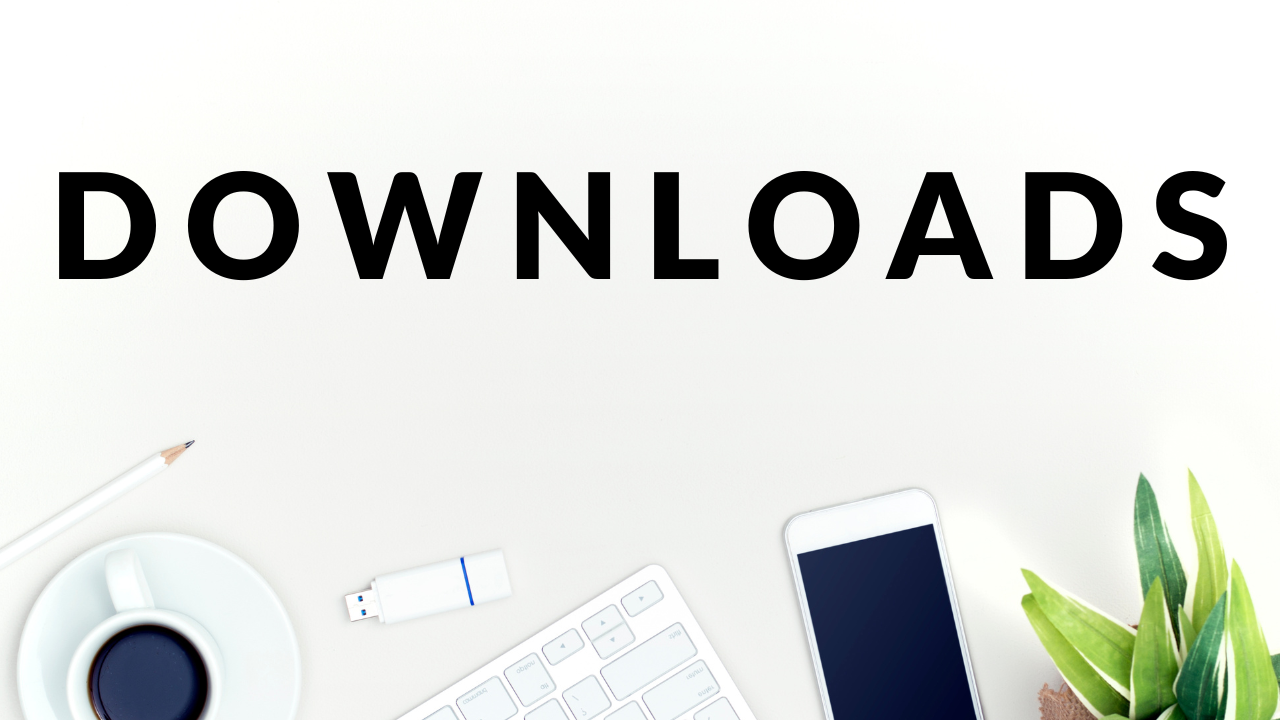 Empowering today's dynamic Franchisors with usable tools needed to thrive amidst busy schedules. Download agreements, templates, books, videos and more

Featured Products
If you're ready to turn your franchise dreams into a lucrative reality and want to overcome the obstacles that have been holding you back, multiple learning solutions are available. Let us help you master the art of franchising, while creating a lasting impact on your business and your future. 

"Franchising is an intricate and complicated process. In the beginning I tried to navigate this process myself and it was a complete disaster. I was recommended to Darryl and that changed everything!
Darryl has a very strong understanding of the franchise process and very organized and easy to follow programs that allow you to understand where to focus your time and what's expected of you as a franchisor.
Franchise legalities and procedures are all laid out and it's worth every dollar to have piece of mind. It's your business that your offering to someone else and it needs to be done right. I would recommend Darryl and the Sangster Franchise Group to anyone looking to become a franchisor or just needing a franchisor coach to help develop and further expand your franchise platform"

- Robb Harding, Entrepreneur -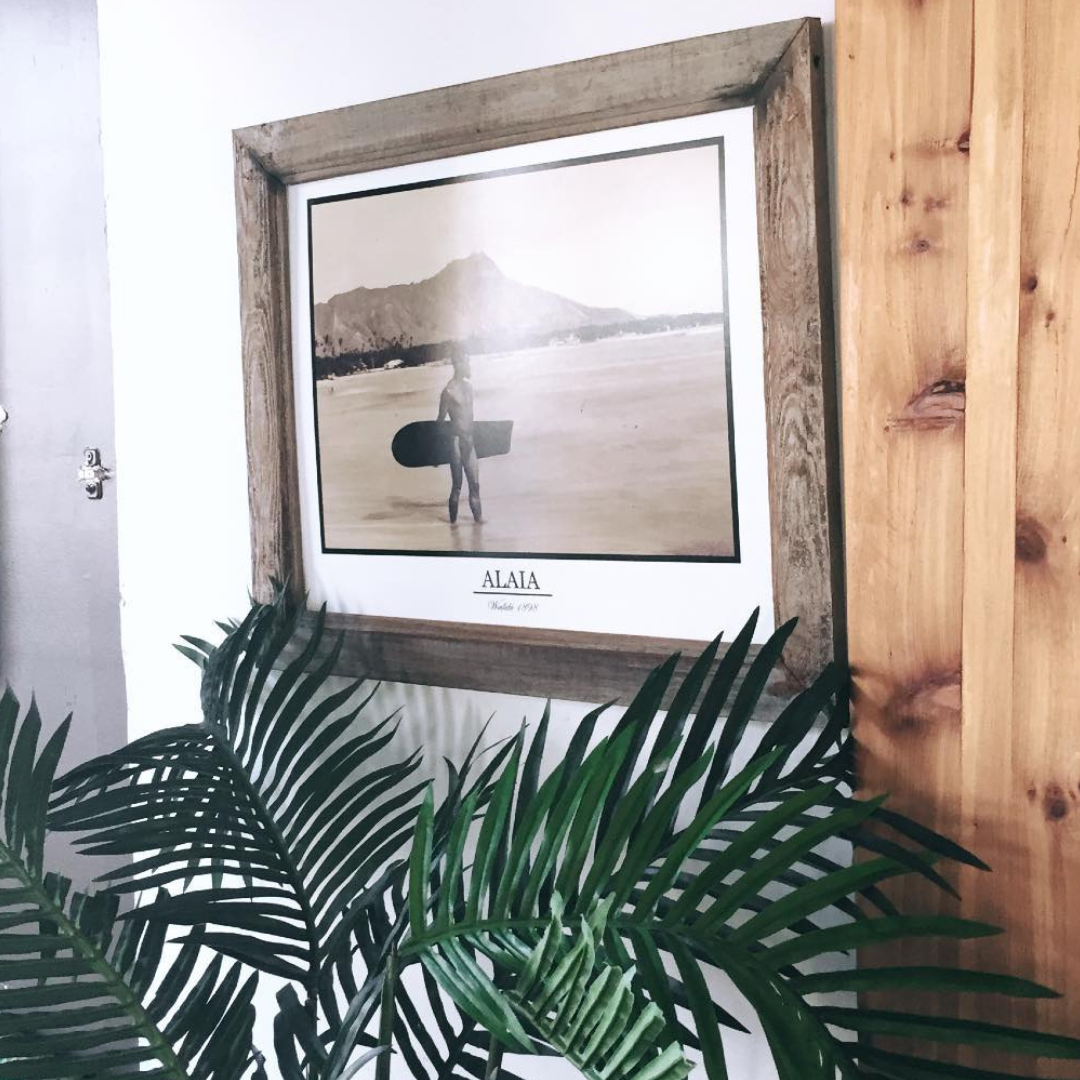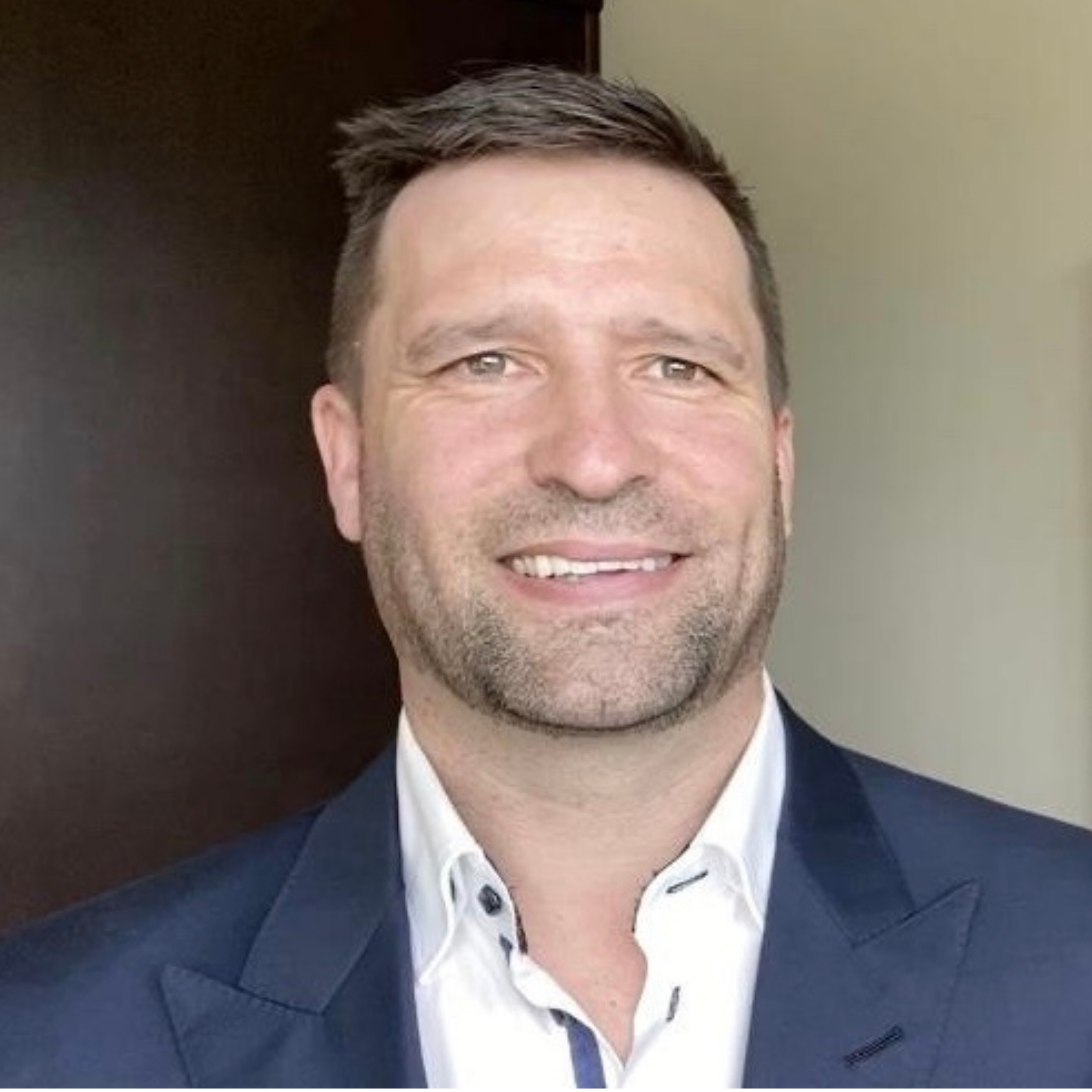 About the Teacher

Darryl Sangster is an experienced speaker, trainer, influencer, entrepreneur, author, course creator and is recognised by his colleagues as a business and franchise expert who has the ability to speak as a former CEO and Franchisor, having built, bought, created and sold multiple businesses and franchise brands over the past 20 years. 
Specializing in business, franchising and personal motivation for growth Darryl brings an authentic and real energy to his teachings while helping team members, executives and franchisors create previously hidden opportunities and solutions for growth. He possesses a remarkable ability to deliver tangibles that can be applied immediately to their businesses.
Darryl is a hard working, wave at strangers, help those you can, get it done prairie guy at heart, who grew up in small town Saskatchewan playing hockey and is a proud alumni and graduate of Athol Murray College of Notre Dame. While building a professional business career, Darryl built a family of three daughters and two grandchildren, competed in 3 Triathlons and 3 Swim the Lake competitions, while achieving personals goals such as becoming a Licensed Private Pilot, a Certified Financial Consultant, becoming an Author, Course Creator & Speaker.