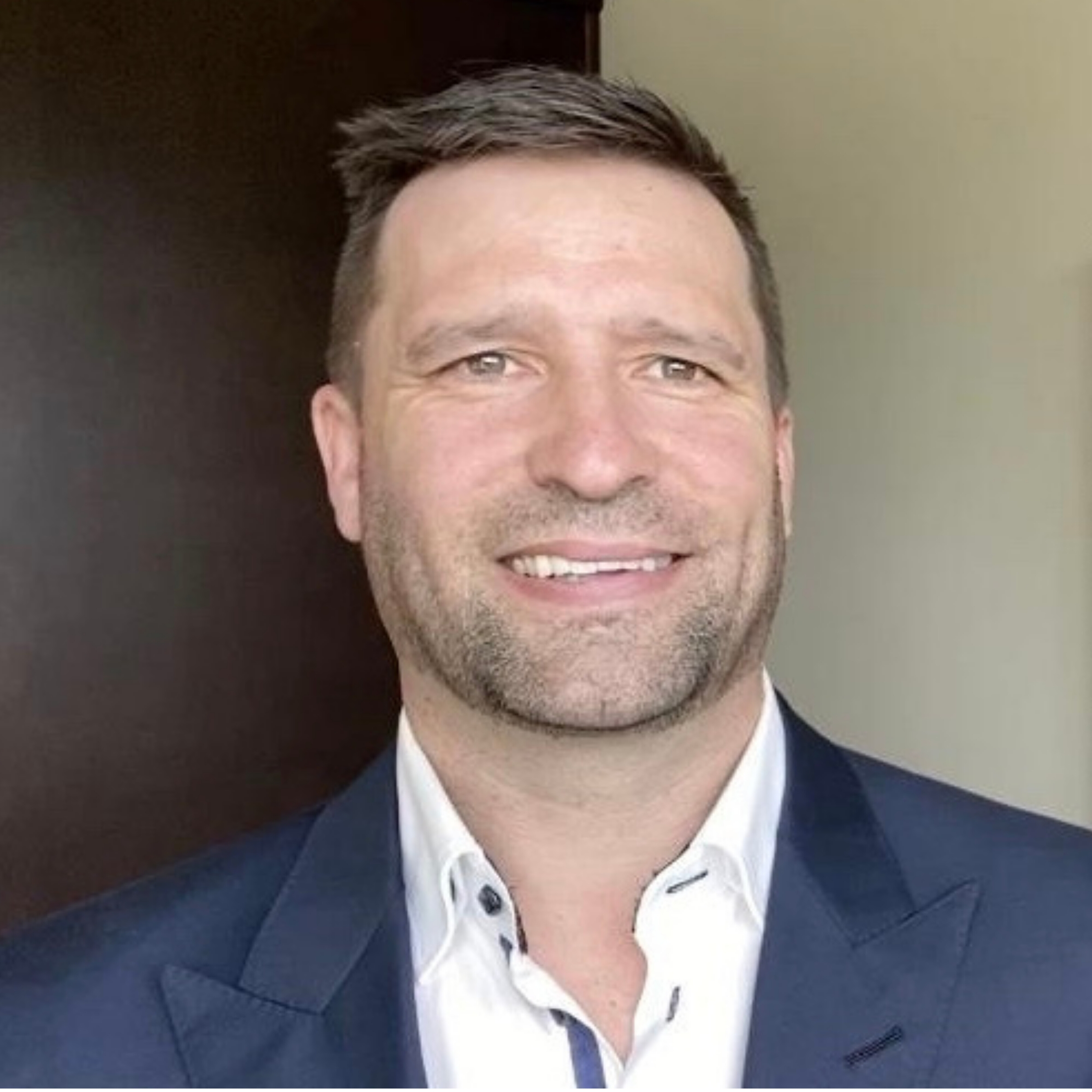 Learn How to Crack the
"Expansion Code"
to
Master the Art of Franchising
with the Ultimate Franchise Expansion Solution
Our mission is to empower today's dynamic Franchisors with the tools they need to thrive amidst their busy schedules. Together, we'll obliterate excuses and shatter barriers that hinder your pursuit of franchise expansion. Unveil the strategies to effortlessly attract ideal franchisee candidates, systemize your franchise development process, execute seamless communication, qualification, and nurturing, while navigating the FDD waters prior to signing & onboarding new Franchisees – all leveraging proven 5-Stage Franchise Awarding System.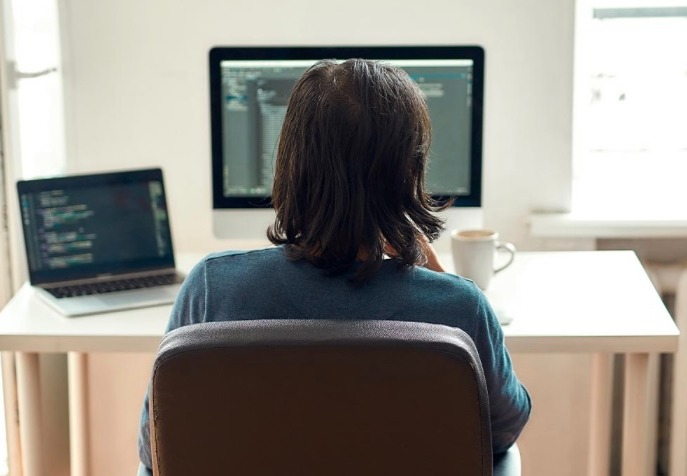 Self Learning

Empower your Journey with Self-Paced Learning. Discover the Self Learning Franchise Expansion Course, tailor-made for ambitious individuals eager to embark on a learning journey right away. Take the reins of your education and dictate your own learning rhythm. Unravel the secrets to Franchise Expansion and seize the opportunity to "crack the expansion code". Unleash your potential and decode the secrets to Franchise Expansion! Enroll now and begin your transformative journey towards a thriving franchise future!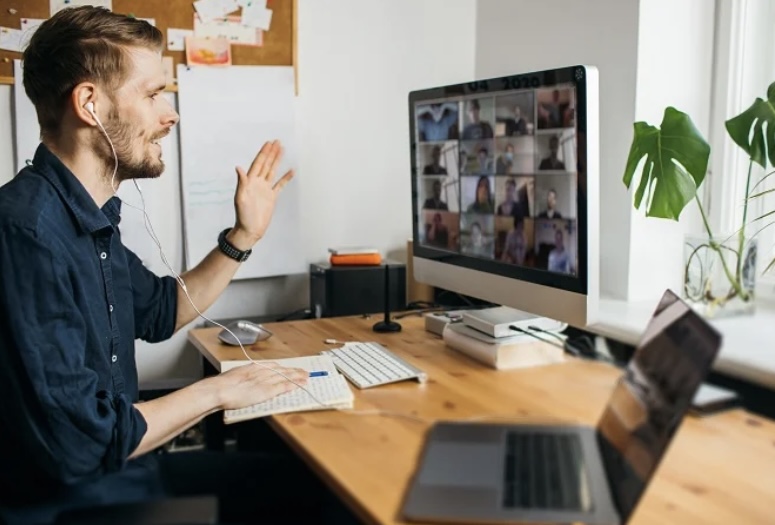 Group Learning

Embark on a Collective Learning Adventure. Immerse yourself in the Next Group Learning Franchise Expansion Course, expertly designed for driven individuals ready to join a collaborative learning community. Embrace a shared educational voyage where you'll harness the collective energy to uncover the intricacies of Franchise Expansion. This is your chance to not only unlock the expansion code but to do so alongside peers who share your aspirations. Ask when the next Group Learning Franchise Expansion Course begins!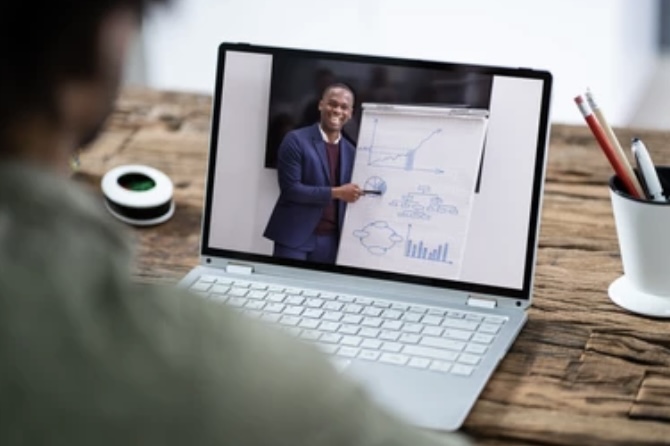 Private Tutoring

Experience a Personalized Learning Journey. Step into the world of Private Tutoring with this Franchise Expansion Course, designed for ambitious learners seeking personalized guidance. Embrace an exclusive educational experience tailored to your pace and your needs. Darryl will help to navigate the depths of Franchise Expansion, delving into its nuances and strategies as your private tutor. Enroll into Private Tutoring to learn the 'expansion code' and shape your franchise's future with dedicated support and mentorship.

Franchise Expansion Course Curriculum

What Students Say...

"Franchising is an intricate and complicated process. In the beginning I tried to navigate this process myself and it was a complete disaster. I was recommended to Darryl and that changed everything!
Darryl has a very strong understanding of the franchise process and very organized and easy to follow programs that allow you to understand where to focus your time and what's expected of you as a franchisor.
Franchise legalities and procedures are all laid out and it's worth every dollar to have piece of mind. It's your business that your offering to someone else and it needs to be done right. I would recommend Darryl and the Sangster Franchise Group to anyone looking to become a franchisor or just needing a franchisor coach to help develop and further expand your franchise platform"
- Robb Harding, Entrepreneur -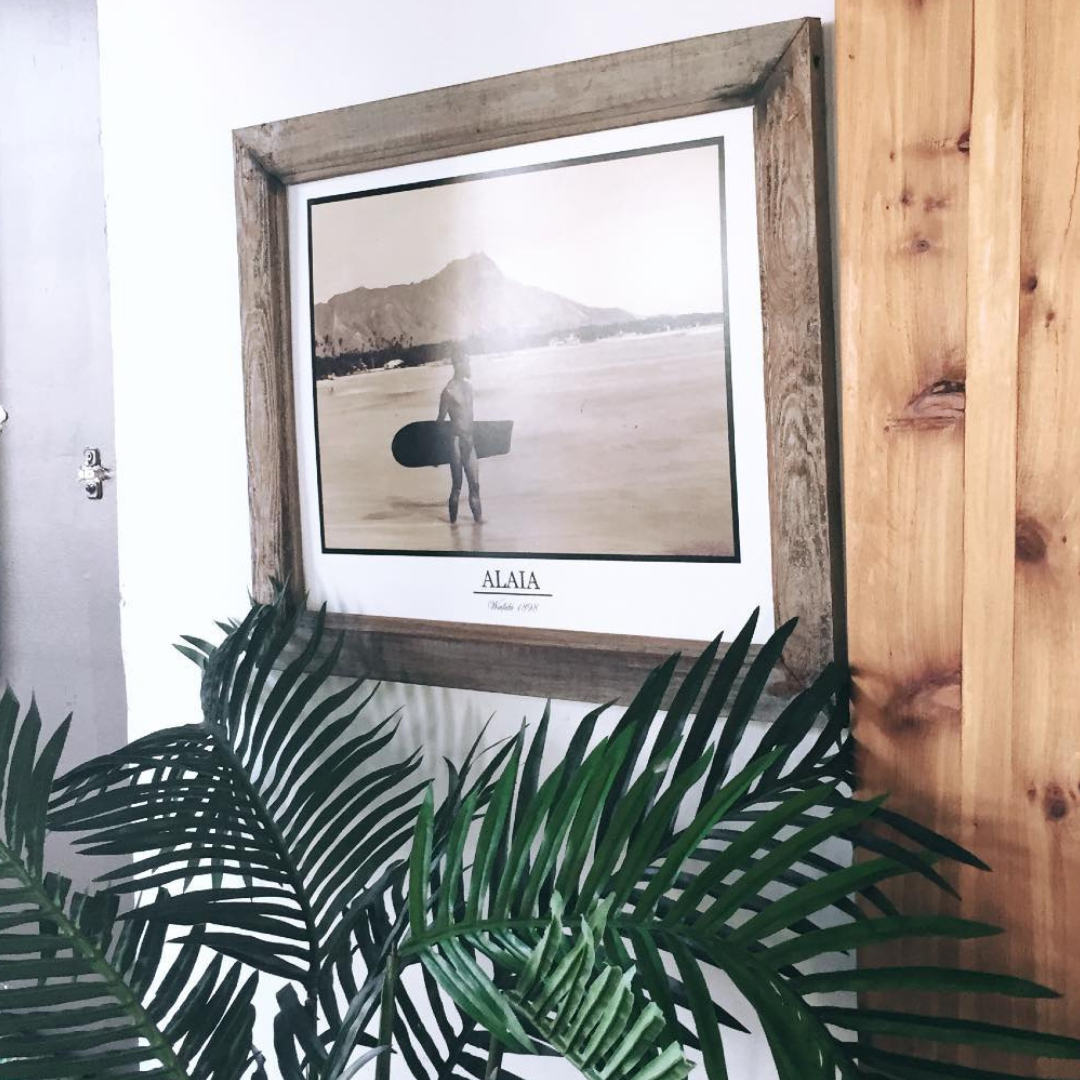 Featured Products & Services
If you're ready to turn your franchise dreams into a lucrative reality and want to overcome the obstacles that have been holding you back, multiple learning solutions are available. Let us help you master the art of franchising, while creating a lasting impact on your business and your future.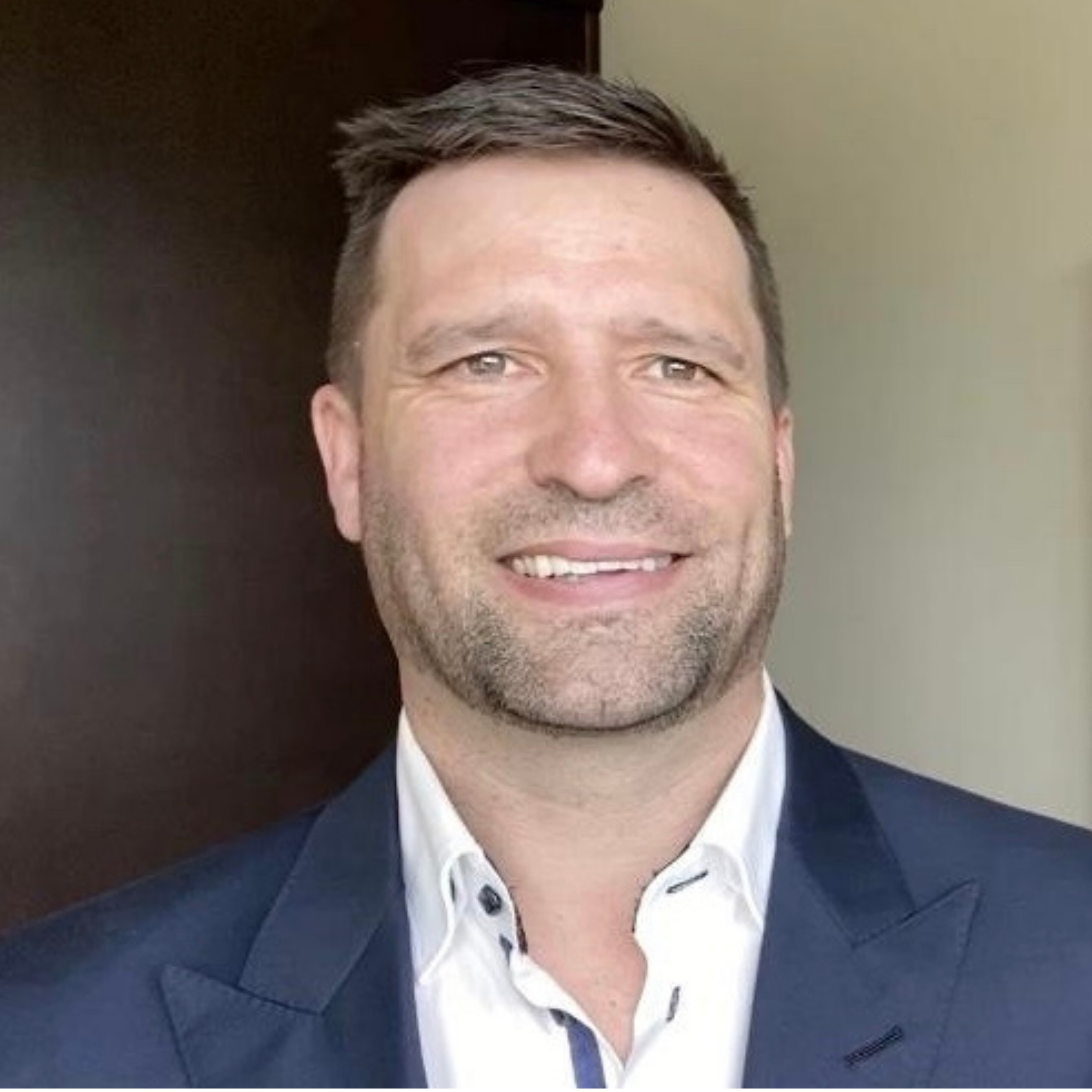 Darryl Sangster is an experienced entrepreneur, former franchisor, franchisee, trainer, speaker, author, course creator and is recognised by his colleagues as a business and franchise expert who has the ability to speak as a former CEO and Franchisor, having built, bought, created and sold multiple businesses and franchise brands over the past 20 years. 
Specializing in business, franchising and personal motivation for growth Darryl brings an authentic and real energy to his teachings while helping team members, executives and franchisors create previously hidden opportunities and solutions for growth. He possesses a remarkable ability to deliver tangibles that can be applied immediately to their businesses.
Darryl is a hard working, wave at strangers, help those you can, get it done prairie guy at heart, who grew up in small town Saskatchewan playing hockey and is a proud alumni and graduate of Athol Murray College of Notre Dame. While building a professional business career, Darryl built a family of three daughters and two grandchildren, competed in 3 Triathlons and 3 Swim the Lake competitions, while achieving personals goals such as becoming a Licensed Private Pilot, a Certified Financial Consultant, becoming an Author, Course Creator & Speaker.