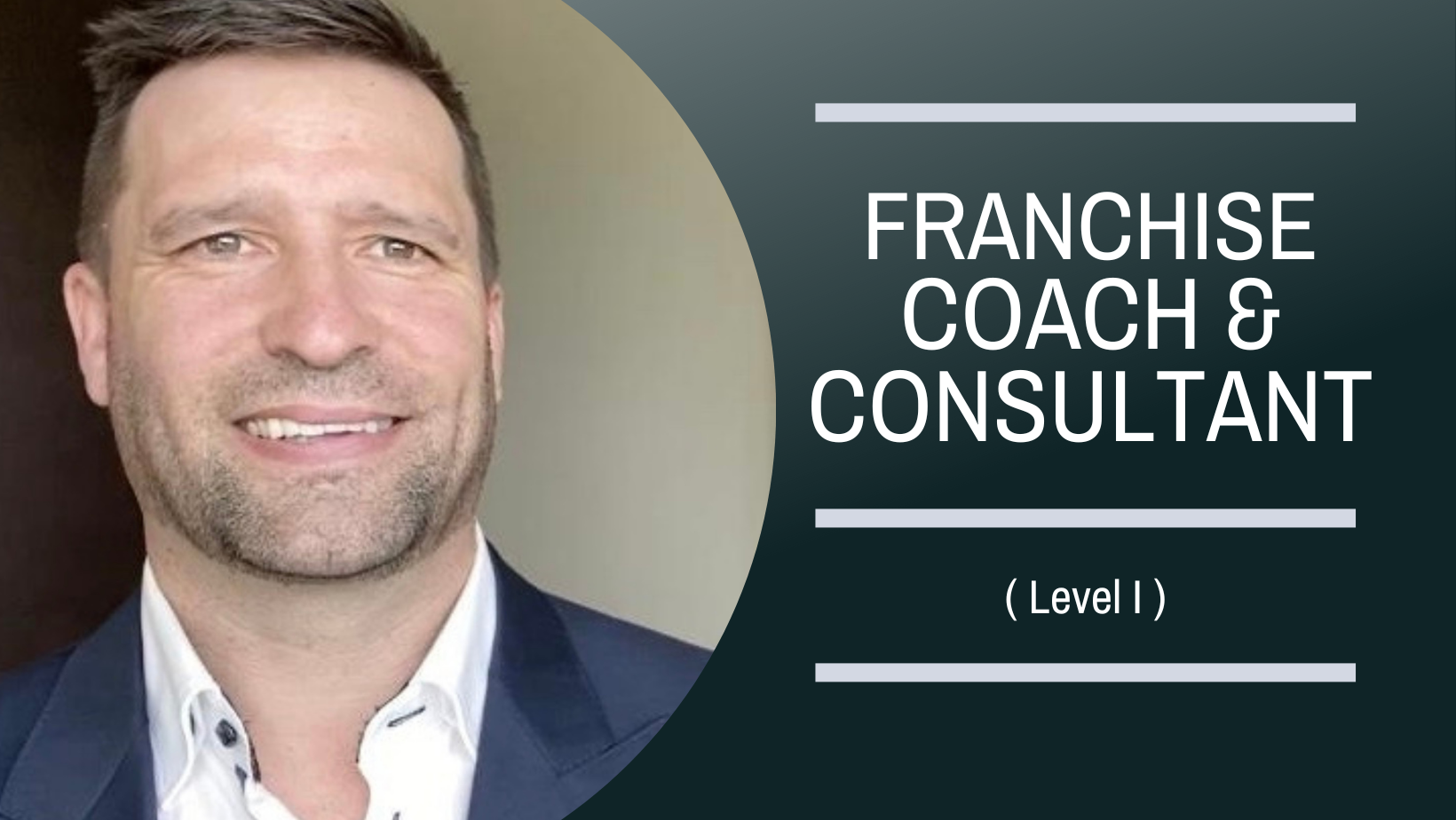 Guiding Your Franchise Journey to Success


Our expert coaching and consulting services are designed to empower both new and seasoned franchisors and entrepreneurs on their path to franchise success. Whether you're just starting your franchising journey or seeking to elevate an existing franchise, we provide tailored strategies and insights to help you navigate the complexities of the industry, grow your brand, and thrive in the world of franchising.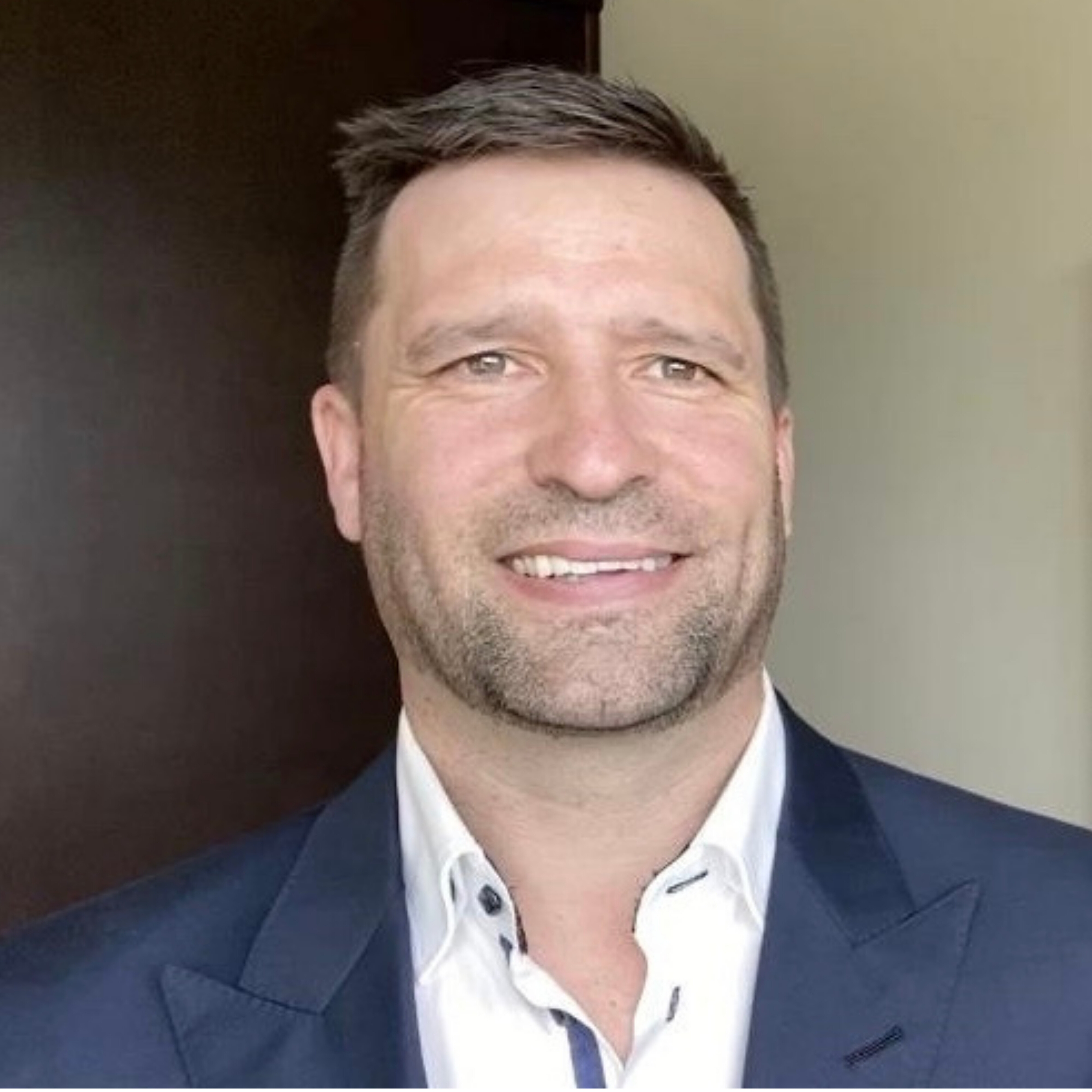 About your Coach & Consultant

Darryl Sangster is an experienced former Franchisor who is recognised by his colleagues as a business and franchise expert, having built, bought and sold multiple businesses and franchise brands over the past 20 years. 

Darryl brings an authentic and real energy to his coaching while helping team members, executives and franchisors create previously hidden opportunities for growth. He possesses a remarkable ability to deliver tangibles that can be applied immediately to their businesses.

Darryl is a hard working, get it done, guy at heart, who grew up in the Canadian prairies playing hockey and is a proud alumni and graduate of Athol Murray College of Notre Dame.
Darryl built a family of three daughters and two grandchildren, competed in 3 Triathlons and 3 Swim the Lake competitions, while achieving personal goals such as becoming a Licensed Private Pilot, an Author, Course Creator & Speaker. 
Darryl is a business and franchising expert!

Thanks for submitting your information! Please continue with the checkout process.